Top 3 Industries That Will be Revived Thanks to Virtual Worlds
Metaverse companies are already deep in virtual worlds. They are gaining an increasing amount of mainstream traction, says Xno Bui, Chief Metaverse Officer @ Whydah.xyz.
Broadly speaking, the Metaverse is a hypothetical iteration of the internet that features a single, universal and immersive virtual world. This is facilitated by the use of virtual reality (VR) and augmented reality (AR) headsets.
After sieving through a lot of statistical and monetary data associated with this space, I have found that most studies see the Metaverse growing at a rapid rate in the near to mid-term.
The total market capitalization of this space is set to increase from its 2020 valuation of $41.9 billion to a whopping $1.23T by 2030. This is expanding at a compound annual growth rate of (CAGR) of 40.4% from 2021 to 2030. Not only that, some analysts estimate this space to grow and reach a valuation of $8T to $30T over the coming decade.
In this regard, I am convinced that the technological proposition put forth by the metaverse stands to revolutionize a whole host of industries. For example, a virtual 3D world is not bound by the limitations of space and time. People can work, play, and hang out with one another using their digital avatars, allowing them to attend events, and participate in activities they would not have been able to otherwise.
The market segments which could be revolutionized by the metaverse
I see the influence of the metaverse expanding into realms previously thought to be impossible. Here are a few industries that I personally believe could be revamped thanks to the influence of the Metaverse.
Metaverse Fashion
Through the use of digital clothing trends, many of the steps preceding the actual physical production of garments can be streamlined. To this point, I can say from personal experience that virtual dresses can be used for a wide array of utilitarian purposes. These include modeling, sampling, and marketing even before their physical iterations are issued. This can not only help reduce the industry's carbon footprint but also help mitigate many of the other environmental impacts associated with the lifecycle of fashion items greatly.
From a retail standpoint, I'd like to add that Metaverse-centric clothing can bypass issues related to overproduction — one of the biggest issues affecting the fashion industry today. Manufacturers can produce a fixed number of garments that are directly related to their metaverse sales. 
That said, I personally believe that the most important utility of the Metaverse when it comes to redefining fashion is its ability to allow shoppers to use their digital avatars to go to various stores. They can try out different articles of clothing before making a purchase. This can help companies, labels, and fashion houses gain access to a "borderless presence" of sorts that can enhance their brand awareness seamlessly.
Metaverse Education
Another industry I see benefitting from the growth of the metaverse is the education sector. So much so that there are numerous experts who see this technological realm as having an irreversible impact on student learning. This is because the metaverse affords educators the possibility to engage their students using a more immersive style of teaching. But also, they can model their education practices in a manner that is conducive to creating a more hands-on experience.
In fact, there are already some schools that have taken a liking to this approach. For example, the Dallas Hybrid Prep, an institution that opened its doors earlier in 2021, already utilizes a hybrid teaching model steeped in virtual and in-person learning. Enrolled Students are required to use a digital interface (such as a laptop, smartphone or desktop) to access the STEMuli metaverse. This then allows them to access a virtual learning environment.
Olga Romero is the founding principal at Dallas Hybrid Prep. "Our fifth-grade students join with their teachers while learning from home to collaborate and complete gaming-style assignments, using avatars and earning online currency for completing the assigned tasks."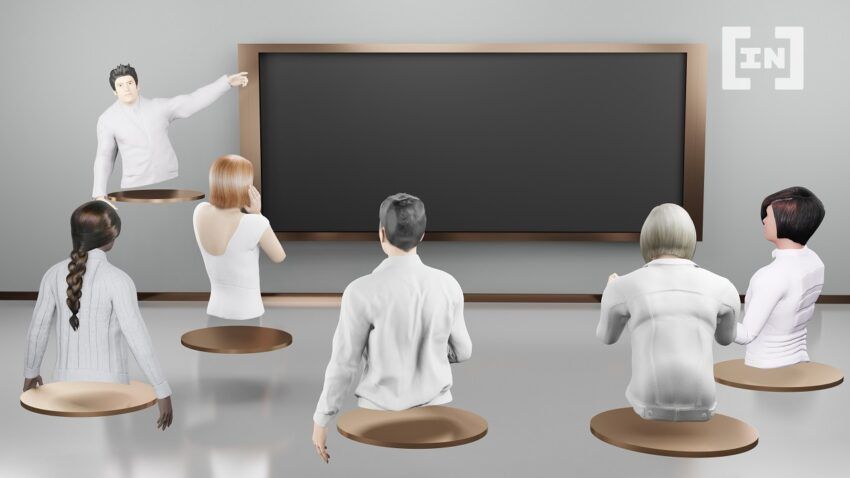 Metaverse Sports
In recent months, sports teams with passionate fan bases have continued to utilize various aspects of the Metaverse to maximize their consumer engagement levels. And, while these interactions have largely been relegated to the use of digital tokens and other such offerings, things seem set to be changing quite rapidly.
The rapid development of augmented reality (AR) tools such as haptic feedback suits is happening. Users will soon be able to participate in a variety of sporting activities from the comfort of their own homes. This is while reaping all the physical and mental benefits of the same.
In fact, it is worth noting that one of the most popular gaming titles on the Oculus VR marketplace is a title called 'Fight Night.' It is a boxing game that allows users to maximize their fitness levels simply by training and competing as they would in a real boxing ring. 
Now with the integration of physical sensations into the mix, I see this trend gaining a lot more steam in the near-to-mid term. People can participate in their favorite sporting activities by simply putting on a headset along with a feedback clothing garment.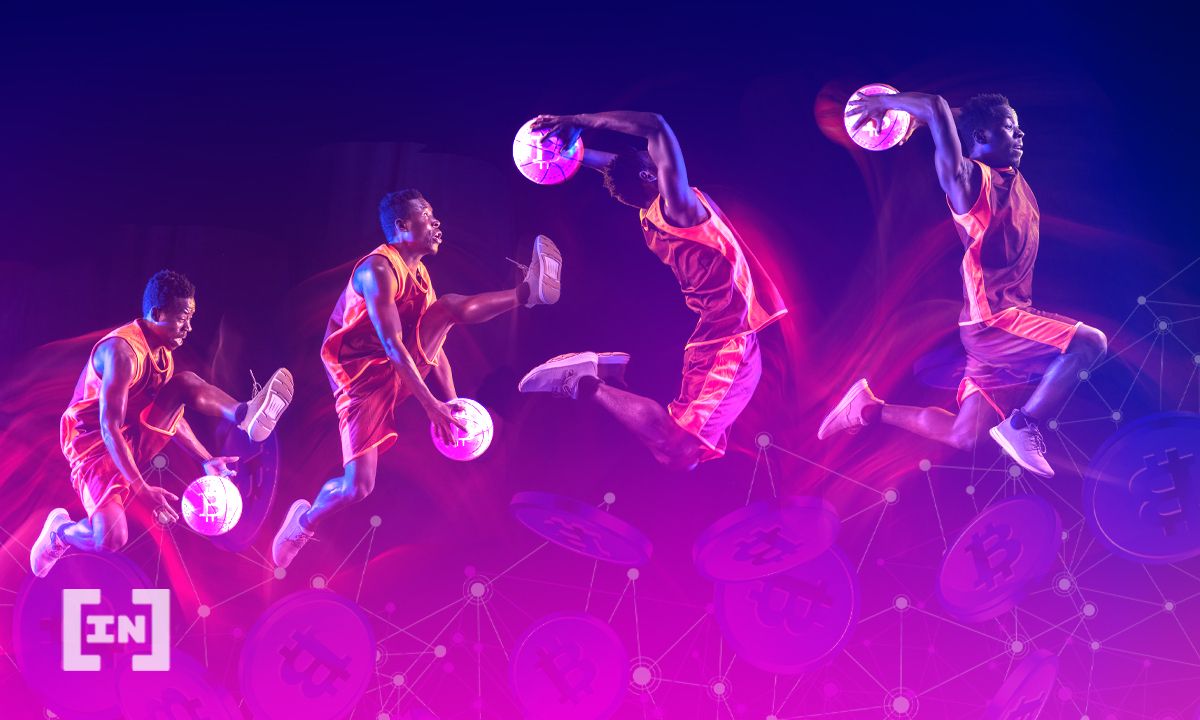 Looking ahead
The world continues to move in a direction which is increasingly driven by decentralized technologies. There is no doubt in my mind that the Metaverse will continue to have a growing amount of impact on various traditional sectors, especially fashion. For example, over the last seven months, a growing list of mainstream brands including Adidas, Nike, and Gucci which have entered the Metaverse. 
To further elaborate on this point, Dolce & Gabbana recently sold a digital glass suit for a whopping $1 million. Gucci's Queen Bee Dionysus virtual bag was able to fetch a handsome $4,000, a figure that was actually more than the valuation of its physical counterpart. 
Late last year, Louis Vuitton announced the release of an in-house videogame designed to allow players to collect a total of thirty NFTs within its digital universe. Other prominent fashion firms have joined the Metaverse fray including Balenciaga, Ralph Lauren, etc.
Even though the long-term scope and impact of the Metaverse on the fashion industry remains to be determined, I firmly stand by the notion that the technology will be instrumental in redefining this space, and soon.
About the author

Xno Bui is the Chief Metaverse Officer at Whydah.xyz. Bui has more than 15 years of design experience in various industries from high fashion to interiors, brand orientation, and user experience design. She earned her MBA from the University of Glasgow UK and graduated in Jewelry Design from Central Saint Martins Institute (UK). Bui has a great belief in the digital future of society and the community. That is the driving force that pushed her to enter the world of blockchain technology in 2018.
Got something to say about metaverse industries or anything else? Write to us or join the discussion in our Telegram channel. You can also catch us on Tik Tok, Facebook, or Twitter.
Disclaimer
All the information contained on our website is published in good faith and for general information purposes only. Any action the reader takes upon the information found on our website is strictly at their own risk.